Cirque du Soleil

When my parents moved to Montreal in 1994, they were invited to visit the company which was celebrating its 10ᵗʰ anniversary. Twenty years later, I'm extremely proud to contribute with my pictures and videos to this Quebec cultural landmark.
Upcoming work : Cirque du Monde @ Wemotaci + Cirque Hors Piste
Unlisted work : Coupole / MSC / Arts nomades / Sép7imo Día / Theme park / Institut / Casting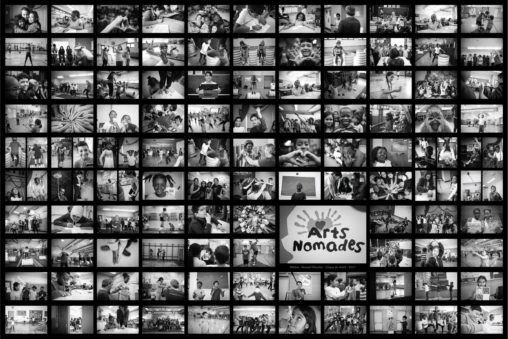 Early 2017, I had the great privilege of meeting 1000 kids from 10 schools in the Saint-Michel borough of Montreal to take portraits of these young students. They all participate to this program by Cirque du Soleil which offers circus, dance and visual arts classes in these schools.